Year Elected: 1996
Michael is the owner of Beyers Construction Company and Oak Terrace Resort and Spa. Beyers Construction is a heavy equipment contractor specializing in earth moving and civil site work, having clients such as ADM, Wal-Mart, various park districts, and has been prequalitfied with the State of Illinois for over 30 years. Oak Terrace Resort and Spa is a "destination resort" specializing in get-away packages with diverse accommodations, an 18 hole golf course and real estate opportunities. Mike also serves as chairman of the Loan Committee. Director since 1996.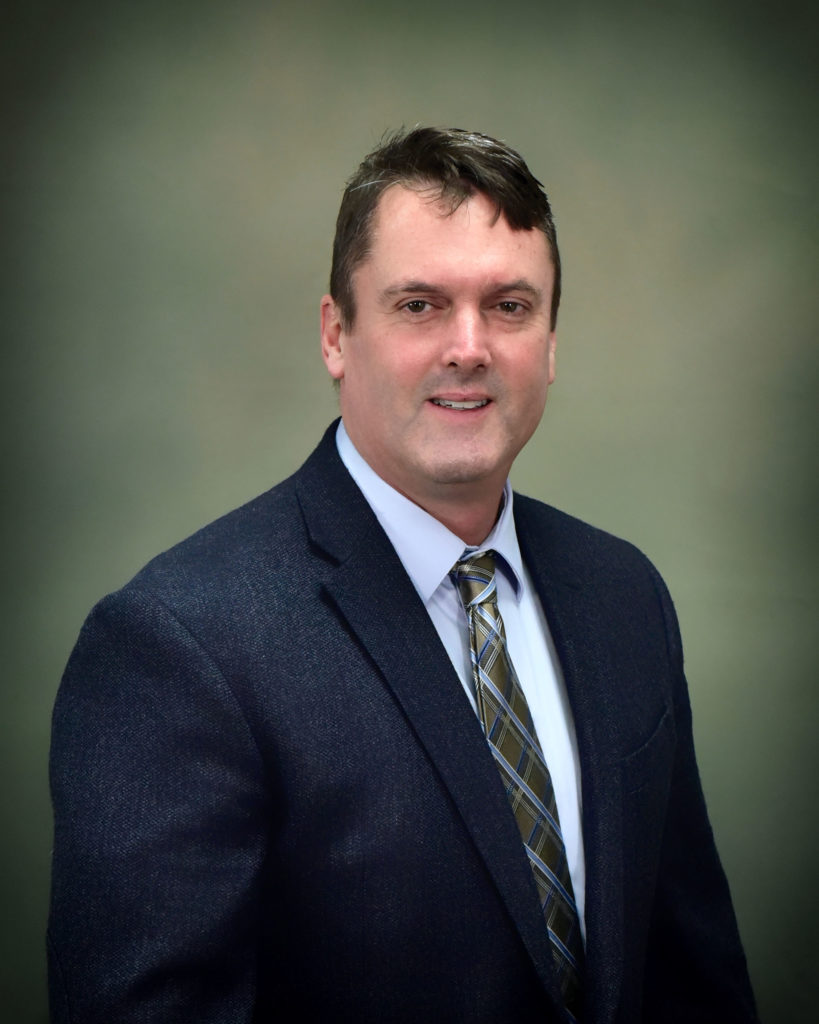 Year Elected: 2015
Brad is the owner/operator of the McDonalds in Pana, Shelbyville, Taylorville and Vandalia. He is active in many community activities. Director since 2015.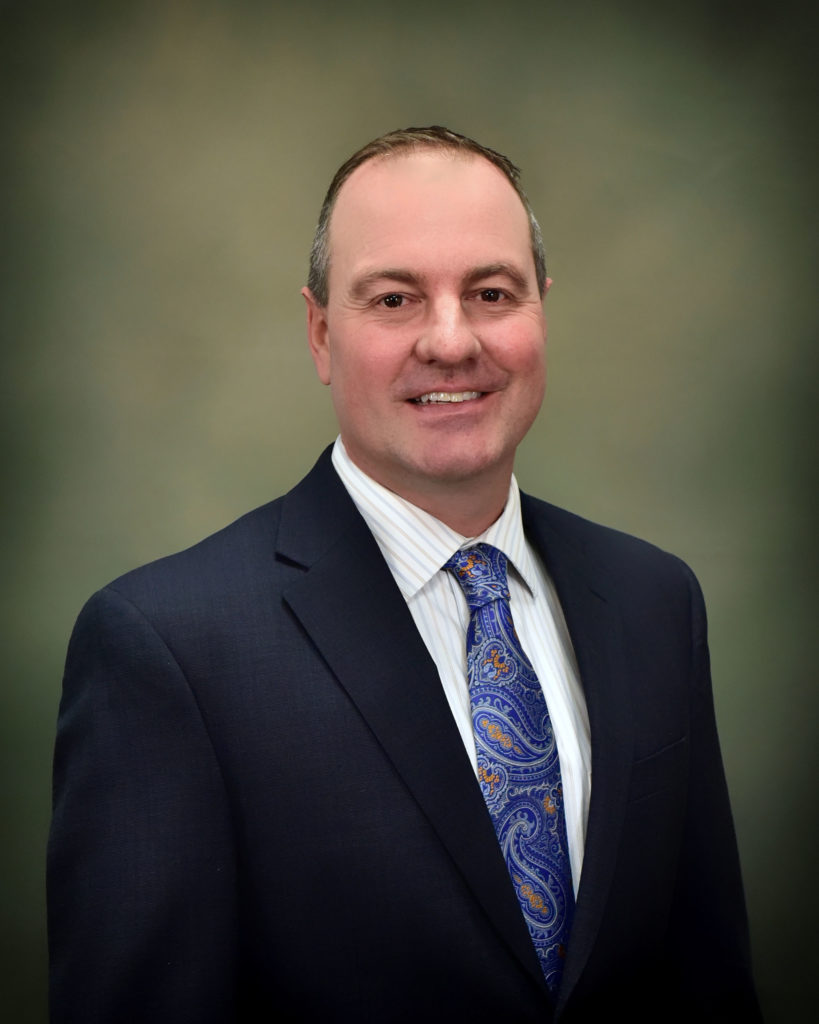 Year Elected: 2014
David is the owner/operator of a farming operation in Pana. He is also a crop insurance adjuster. David is involved in many community and agricultural organizations including Pana Lions Club, Christian County Farm Bureau, Pana Community Hosptial Board of Directors and Lay Leader at First United Methodist in Pana. David has been a board member since 2014.
John Gardner
President/CEO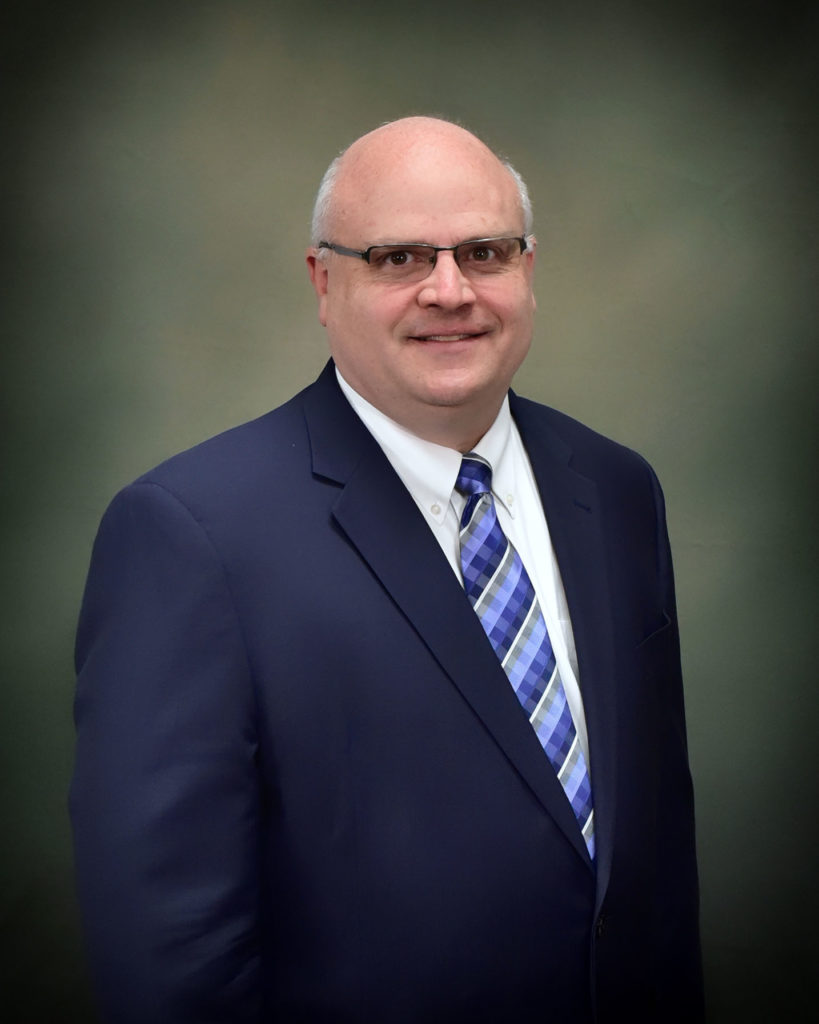 Year Elected: 2005
John is the President and CEO of Peoples Bank & Trust, having been with Peoples for 15 years and in the banking industry for over 34 years. You will find John out in the community as part of the Kiwanis Club in Taylorville, Lions Club in Pana, and serving on various economic development boards. John grew up in the farming community and enjoys spending time with his wife and family. Working with business bankers to help their customers achieve their goals is John's favorite part of his position.
Josh Shallenberger
Director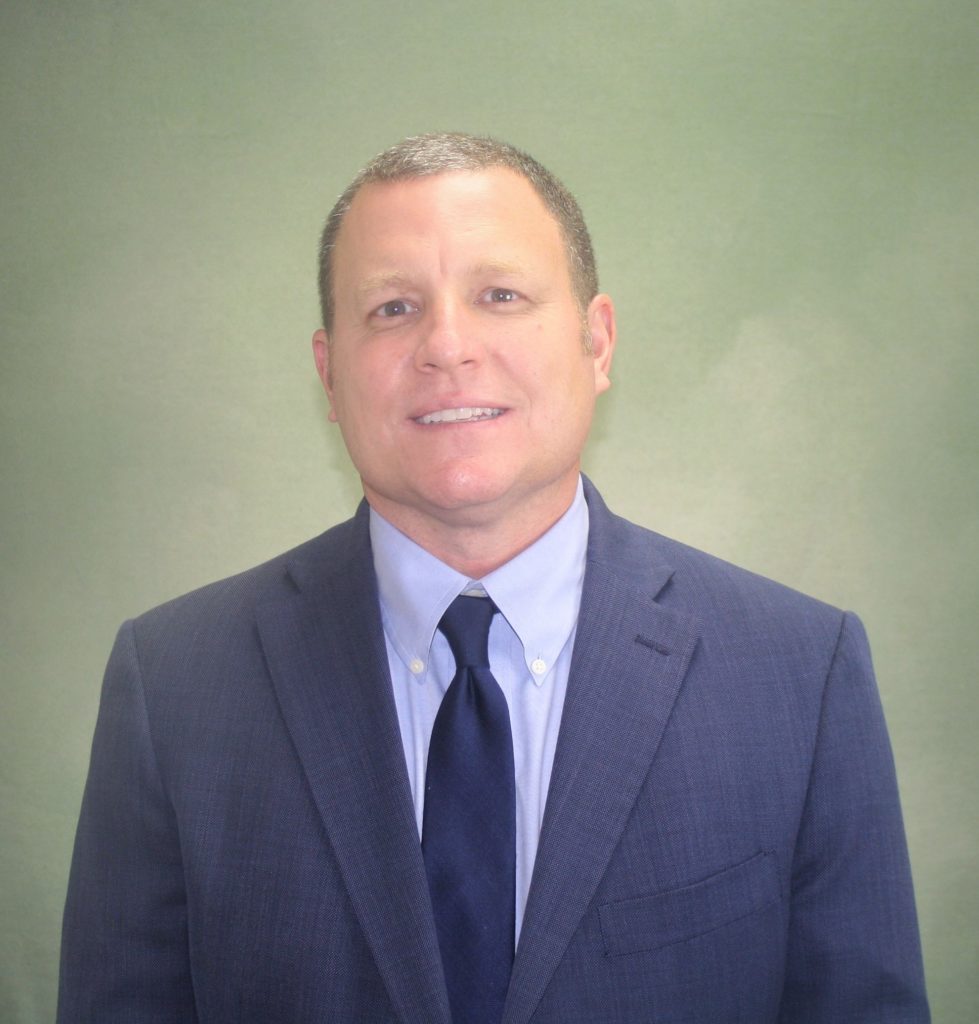 Year Elected: 2021
Josh is President/CEO of Shelby Electric Cooperative and its subsidiaries, Shelby Energy and PWR-net. Josh also serves in board positions with Prairie Power, Inc., HSHS Good Shepherd Hospital, Illinois Action Committee for Rural Electrification, Shelby County CEO, East Central Illinois Economic Development, Christian County Economic Development Corp. and Shelby County Economic Development. Director since 2021.
David Slater
Vice-Chairman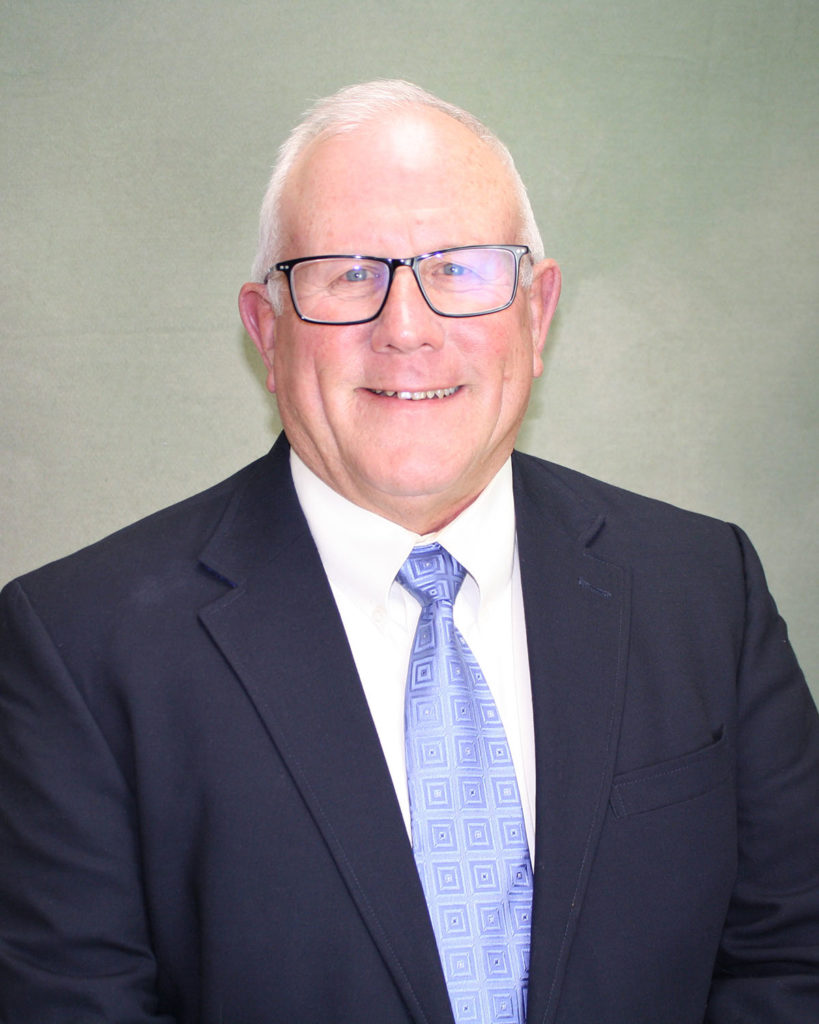 Year Elected: 2007
David is a retired Associate Circuit Judge of the Fourth Judicial Circuit. He served for 23 years on the bench. Prior to serving as judge, he was in private practice in Pana from 1976 to 1984 and also served as Pana City attorney. David is the Vice-Chairman of Board and Chair of the Audit Committee. David also currently serves on the Pana Community Hospital Board of Directors. Director since 2007.
Chris Swing
Board of Directors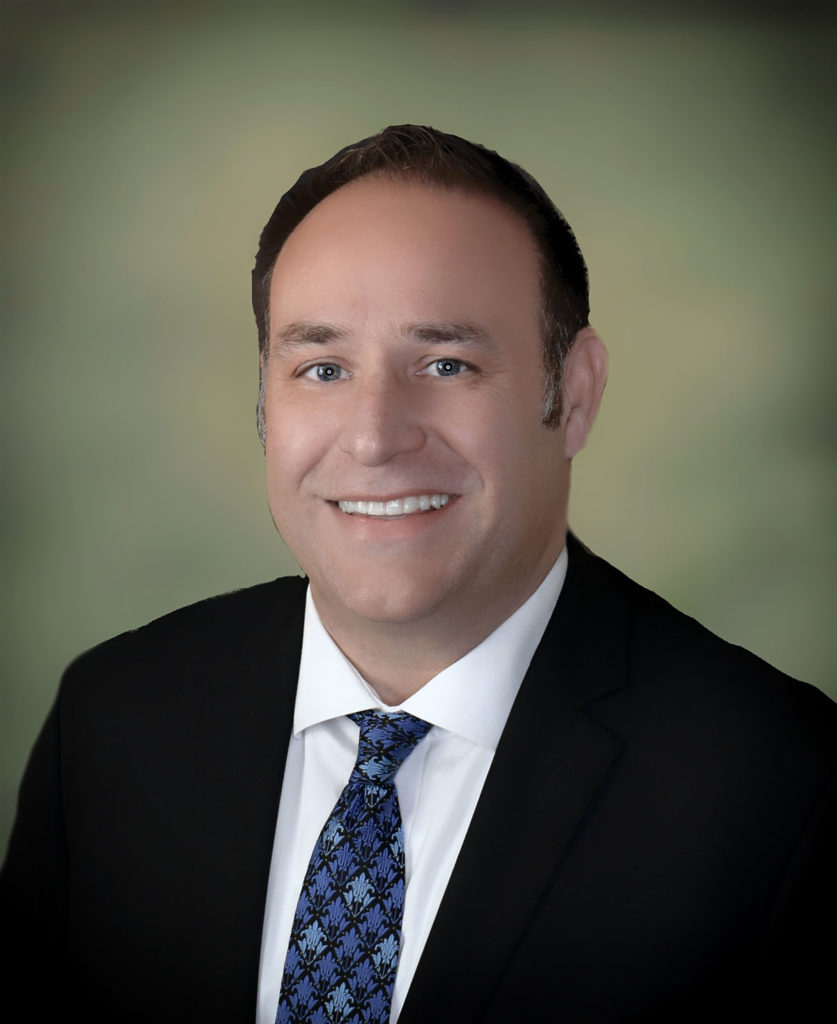 Year Elected: 2020
Christopher is owner/Agent with Swing Insurance Center. Christopher is a solutions-focused Senior Executive and Board Member with more than 15 years of success across the food, insurance, printing, manufacturing, and healthcare industries. His broad areas of expertise include strategic operational changes, accounting, outsourcing, risk management, capital investments, forecasting, financial analysis, budgets, product marketing, and cost accounting. Director since 2020.
Michael M. Trexler
Chairman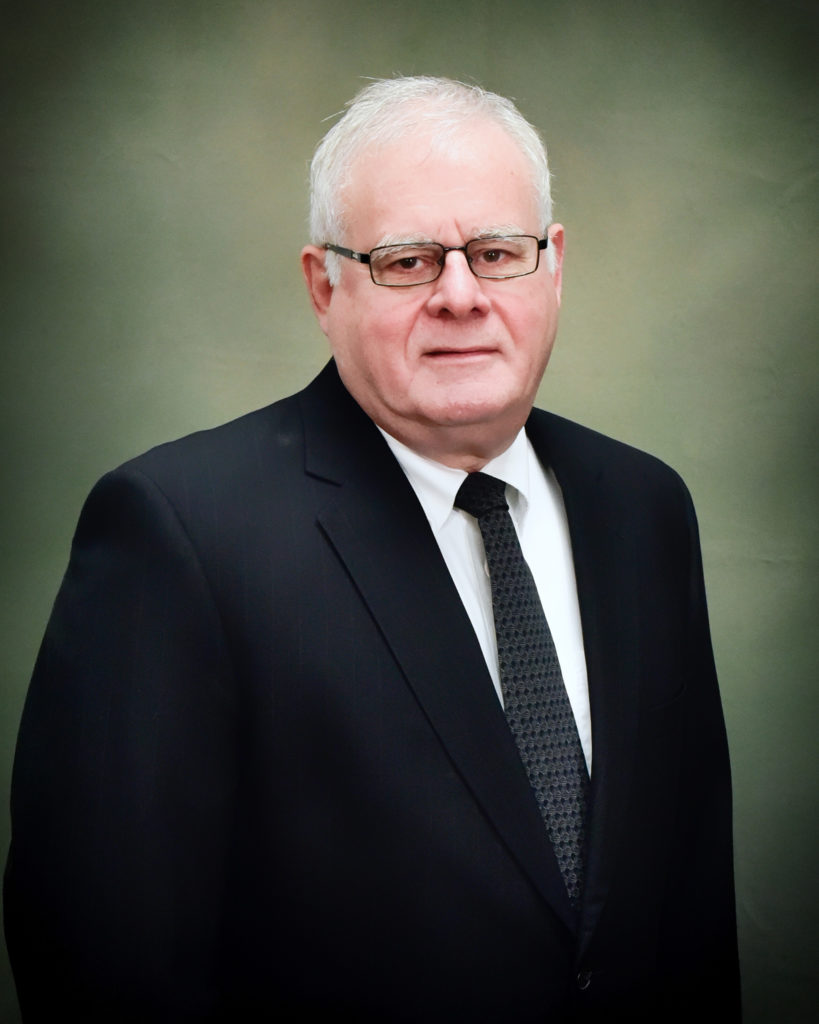 Year Elected: 1994
Michael is the Chairman of the Board of People First Bancshares, Inc. and Peoples Bank & Trust. Mike is a CPA and the owner of his own firm that specializes in tax work. He is active in the community. Director since 1994.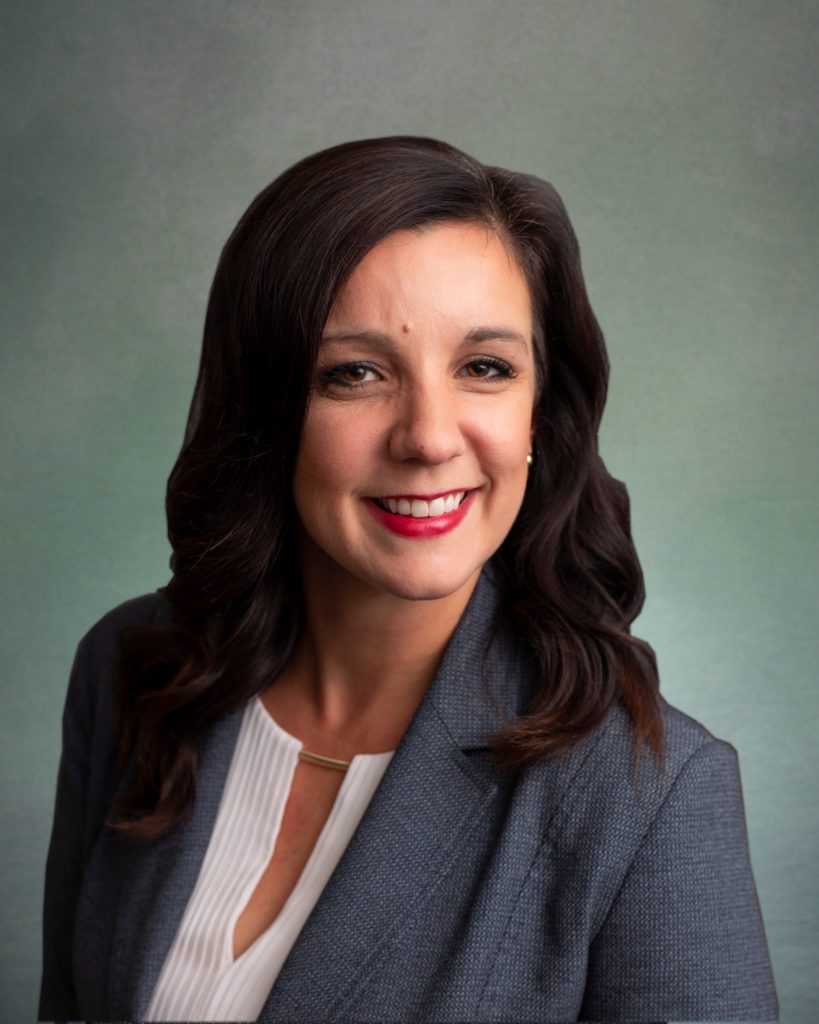 Year Elected: 2022
Brittany is the Chief Financial Officer of MCC Network Services, LLC d/b/a Metro Communications Company, headquartered in Sullivan, IL. Brittany is a graduate of Arthur High School and Southern Illinois University in Carbondale. She is a Certified Public Accountant. Brittany and her husband, Michael, live in Sullivan, IL with their four children.